James M. Simasko, Attorney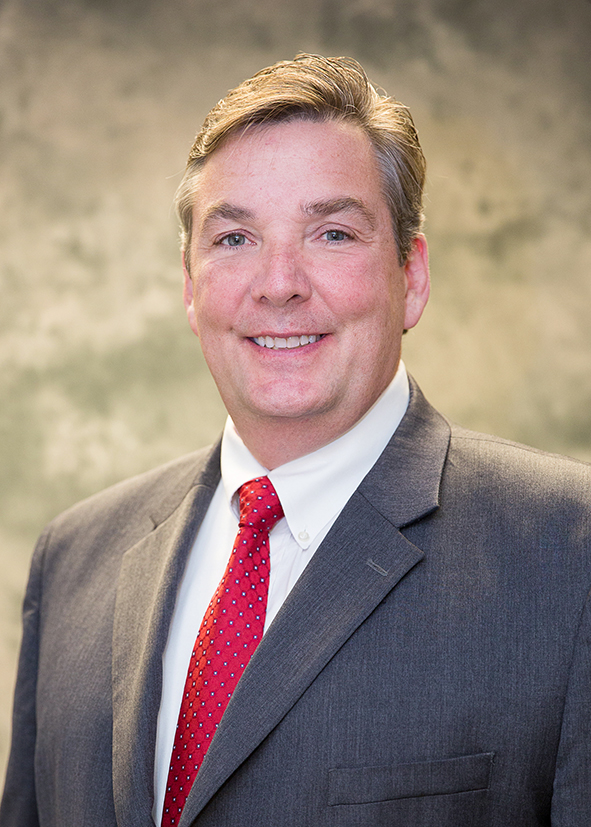 After receiving a B.A. from University of Detroit, James M. Simasko, attended Thomas M. Cooley Law School and was admitted to the State Bar of Michigan in 1987. Since that time he has been practicing law at the firm he established in Macomb County. Mr. Simasko practices law in the areas of domestic, personal injury, criminal defense, real estate, drivers license restoration, civil, landlord tenant and estate planning.
His extensive knowledge of family law and criminal defense has brought him countless referrals from current clients. Mr. Simasko takes great pride in that confidence and continues to strive to meet each and every client's needs with care and compassion. He has dedicated his entire career to helping those in need and to ensuring that each client's legal needs are met with the utmost satisfaction.
PRACTICE AREAS
• Personal Injury
• Criminal Law
• Real Estate Law
• Estate Planning
• Elder Law & VA Benefit
Admitted:
1987, Michigan
Law School:

Thomas M. Cooley Law School, J.D., 1987 University of Detroit, B.S. in accounting, 1984
College:

University of Detroit, B.S. in accounting, 1984
Member:

Macomb County Bar Association, 1987– present
Real Estate Broker, 1987– present
Licensed Residential Builder, 1987– present
< OUR TEAM
|
Fatal error: Call to undefined function next_page_not_post() in /home/simaskolaw/public_html/wp-content/themes/html5blank-master/template-team-member.php on line 62