The Probate Debate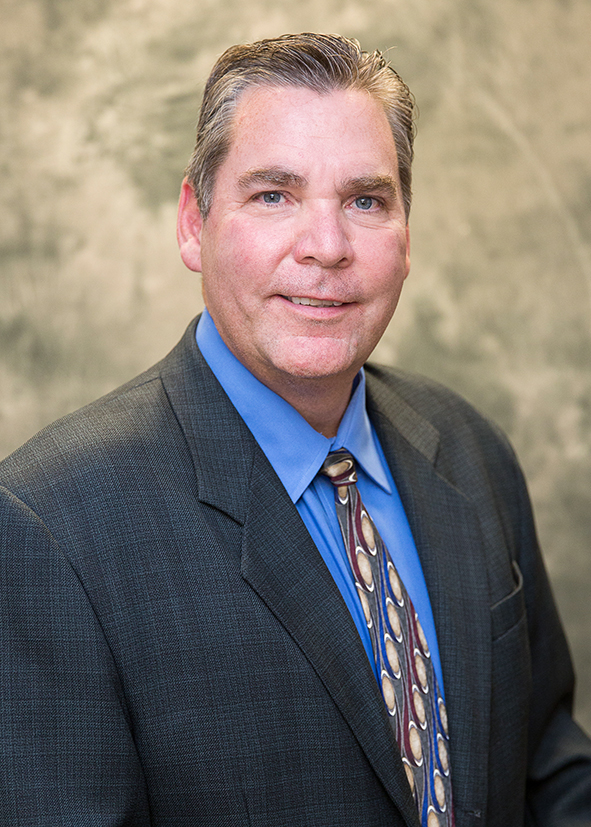 Well, it's Spring, tax time is over and the year is 1/2 over. Now should be the time to review, update or prepare your estate plan.
I bring this up because I just read a recent study that showed less than ½ the retirees in Michigan have estate plans or the necessary documents to avoid probate in the event of an illness.
I was sitting in Probate Court watching, as family after family had to go thru hearings asking the court to appoint a guardian or conservator for a family member who was incompetent. The stress and anguish in their faces was painfully evident. All this could have been avoided with a little pre-planning.
For anyone who does not think they need an estate plan, a Durable Power of Attorney or Patient Advocate, I would encourage them to go to their local Probate Court and see what happens to people who don't prepare.
James Simasko